[ad_1]
SAN DIEGO, California – Red Paddle Co, the most popular inflatable paddleboard company in the world, is excited to share their latest game-changing SUP. The highly engineered 9'6" Compact is a full sized SUP that folds down to half the size of a conventional inflatable paddle board. Challenging the standard approach to travelling with a paddle board, the 9'6" Compact has been engineered to make paddle boarding as accessible and easy as possible. The innovative new board offers a lightweight yet durable design making it the perfect board to sling on your shoulder, jump on a train or head out on a hike in search of your very own SUP adventure.
"The 9'6" Compact uses our PACT™ technology, which features a new weaving process to create an extra-high-tensile thread matrix at the core of the board," says Phil Hawthorne, Head of Design at Red Paddle Co. "This international patent-pending innovation is combined with a super-strong yet malleable outer layer and quad stringer system to deliver a board that is as rigid as the rest of our range when inflated, yet packs down to an ultra-small size, once deflated."
The Compact board comes as part of a full package including the newly designed backpack with unique levels of adjustability and comfort, plus incredible shoulder and back support, as well as the revolutionary 5-piece paddle, Titan pump, leash and removable twin click-fins. Click here for more information on the complete Compact package.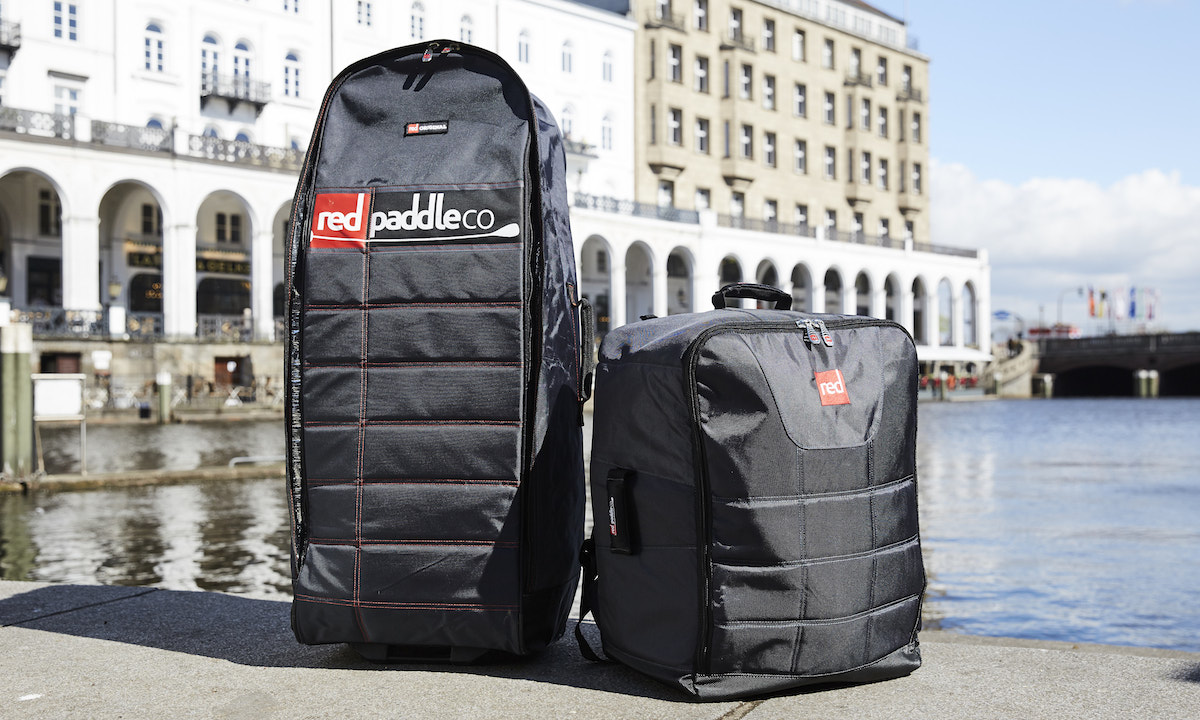 Photo: Red Paddle Co
About Red Paddle Co:
Red Paddle Co is an inflatable paddle board manufacturer based in the UK which is selling its products to 60 countries worldwide. They believe that riding an inflatable paddle board shouldn't mean you have to compromise on performance, looks or quality. Riding a Red Paddle Co board offers the ultimate in convenience while delivering an authentic experience. Find out more at www.redpaddle.com
[ad_2]
Source link