[ad_1]
SALT LAKE CITY, Utah – After 6 weeks of deliberation the staff here at Supconnect is excited announced the 2018 Gear of the Year Awards winners from our 9th Annual Supconnect Awards. As a brief background of the Gear of the Year awards, there were 9 categories for products to be nominated and an additional Overall gear winner. The 2018 Supconnect Gear of the Year Awards launched on July 1 and with support from voters and feedback from retailers and our advisory board, winners have been chosen. So, without further ado, here are the category winners for the 2018 Supconnect Gear of the Year:
Overall – Surftech Aleka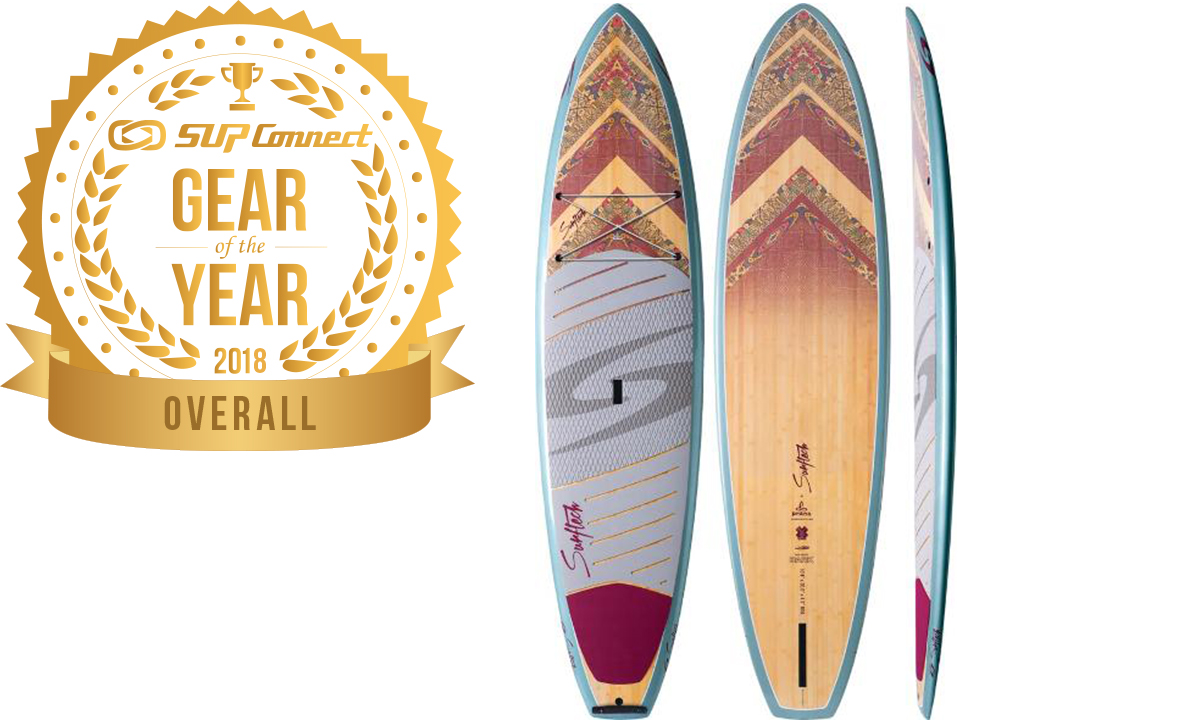 All Around – Naish Nalu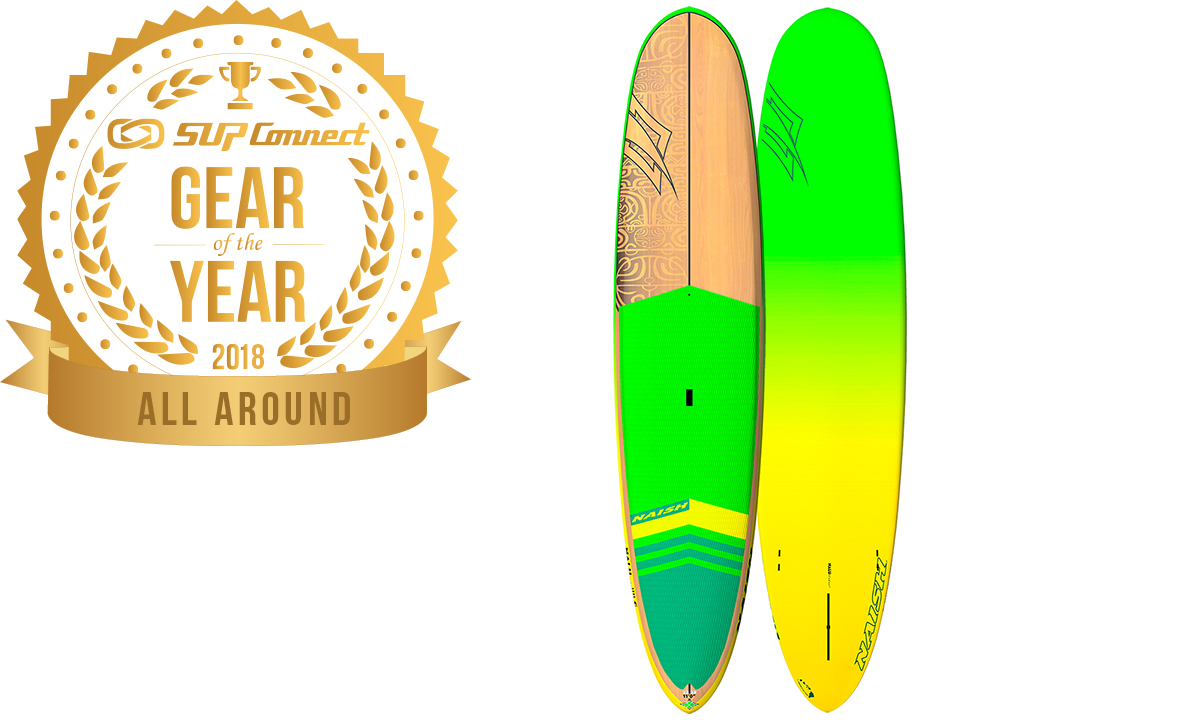 Race – SIC Maui RS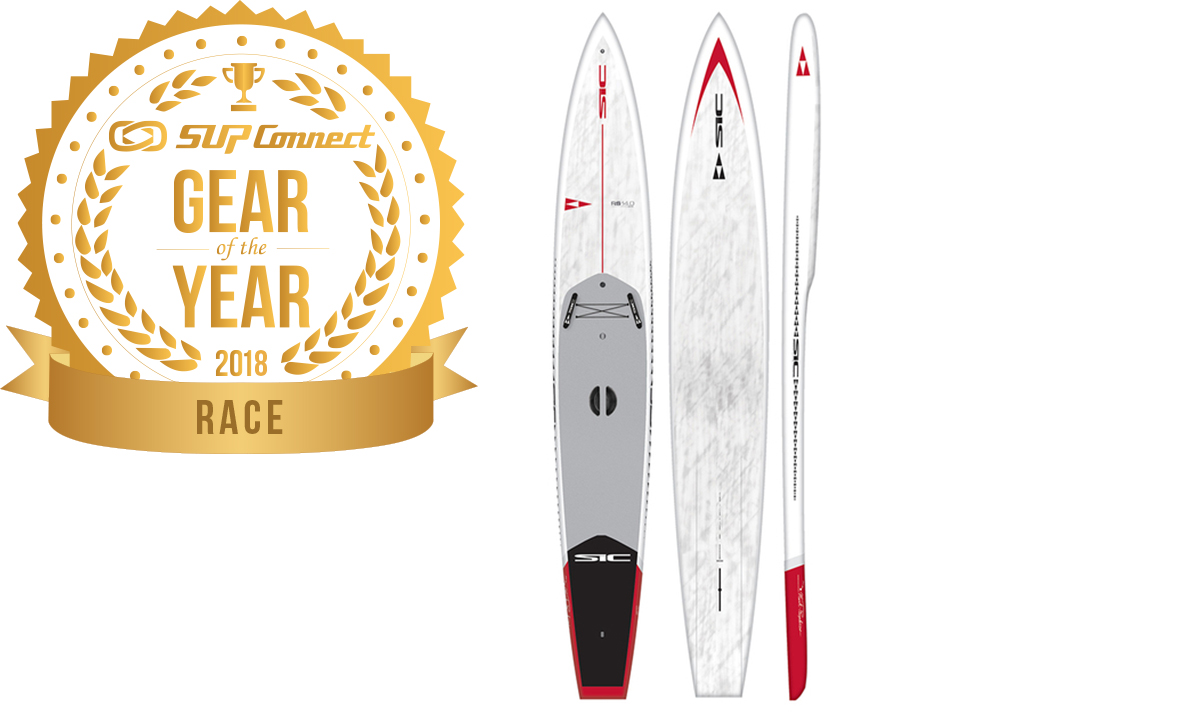 Surf – Fanatic Allwave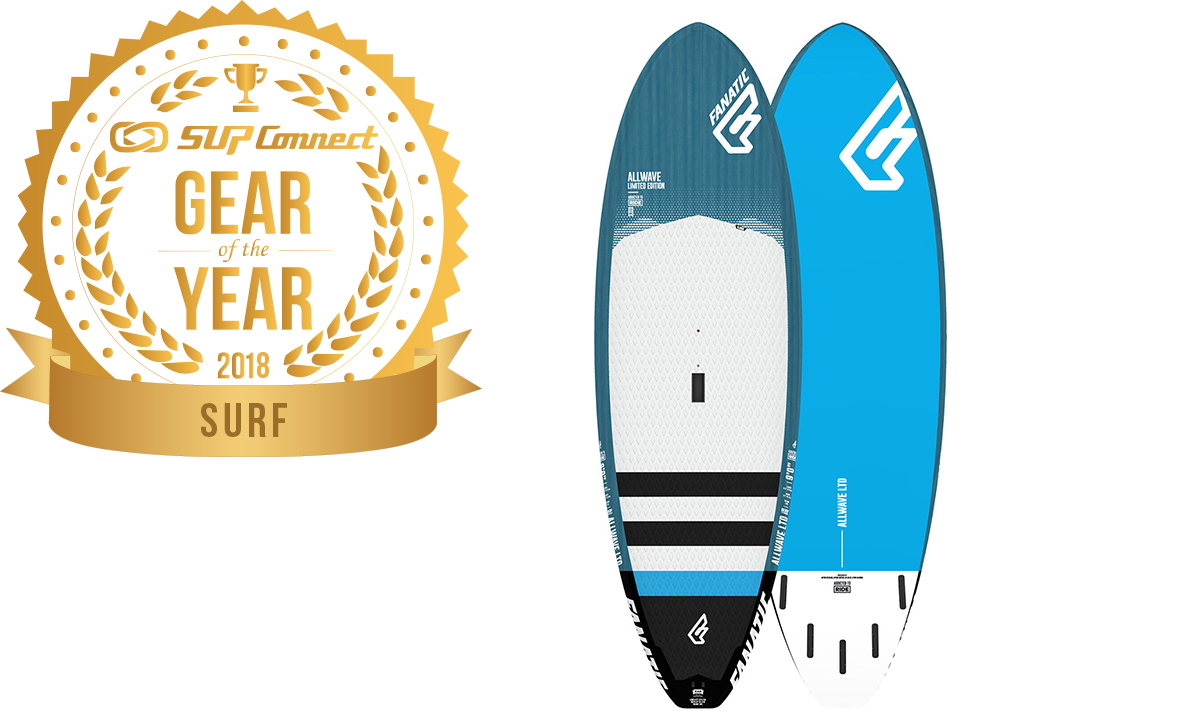 Touring – Boardworks Great Bear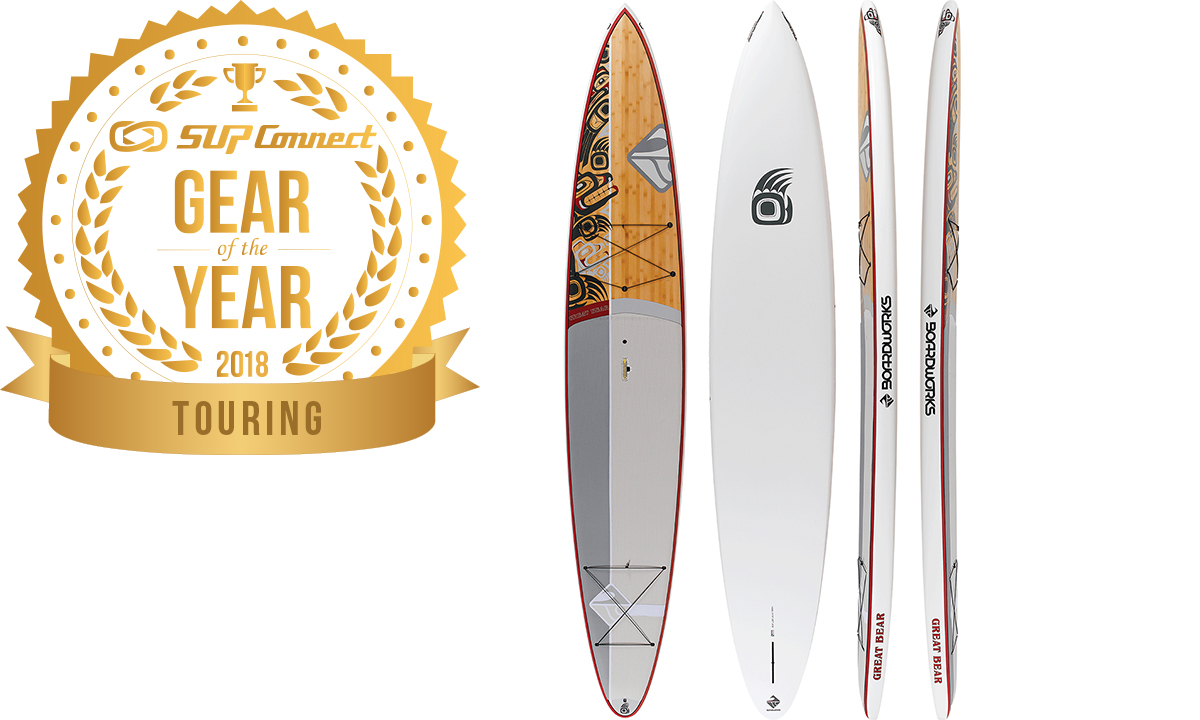 Graphics – BOTE Flood Classic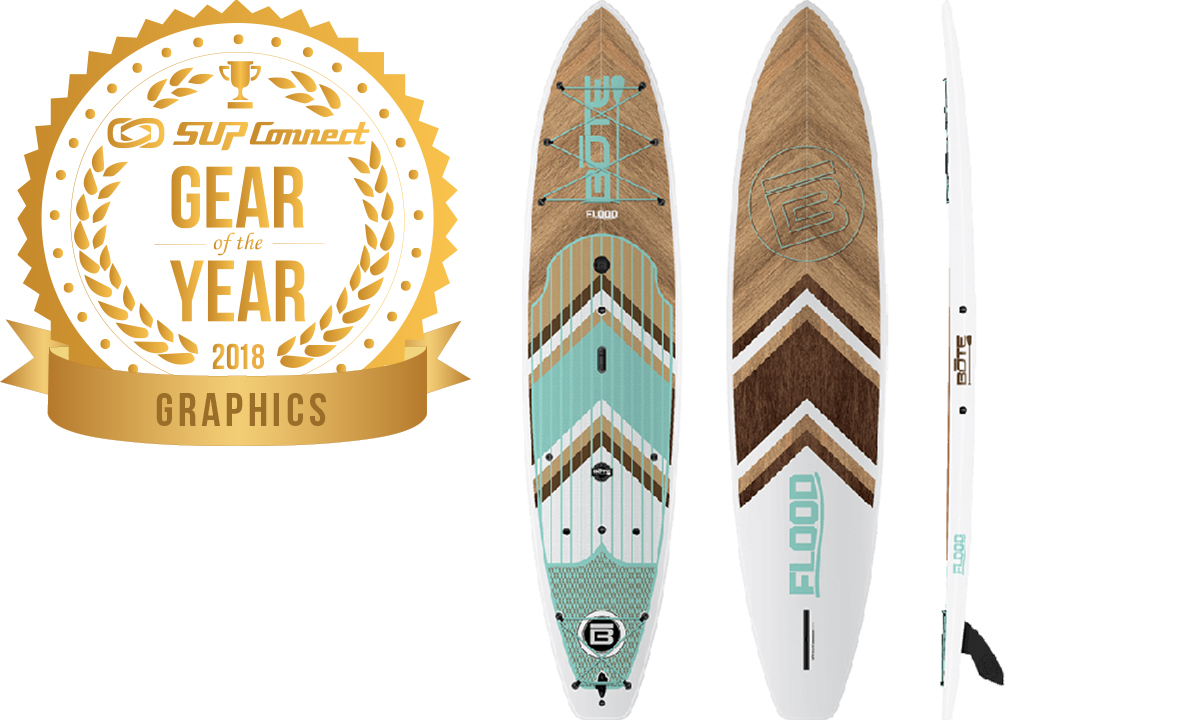 Rental – Surftech Lido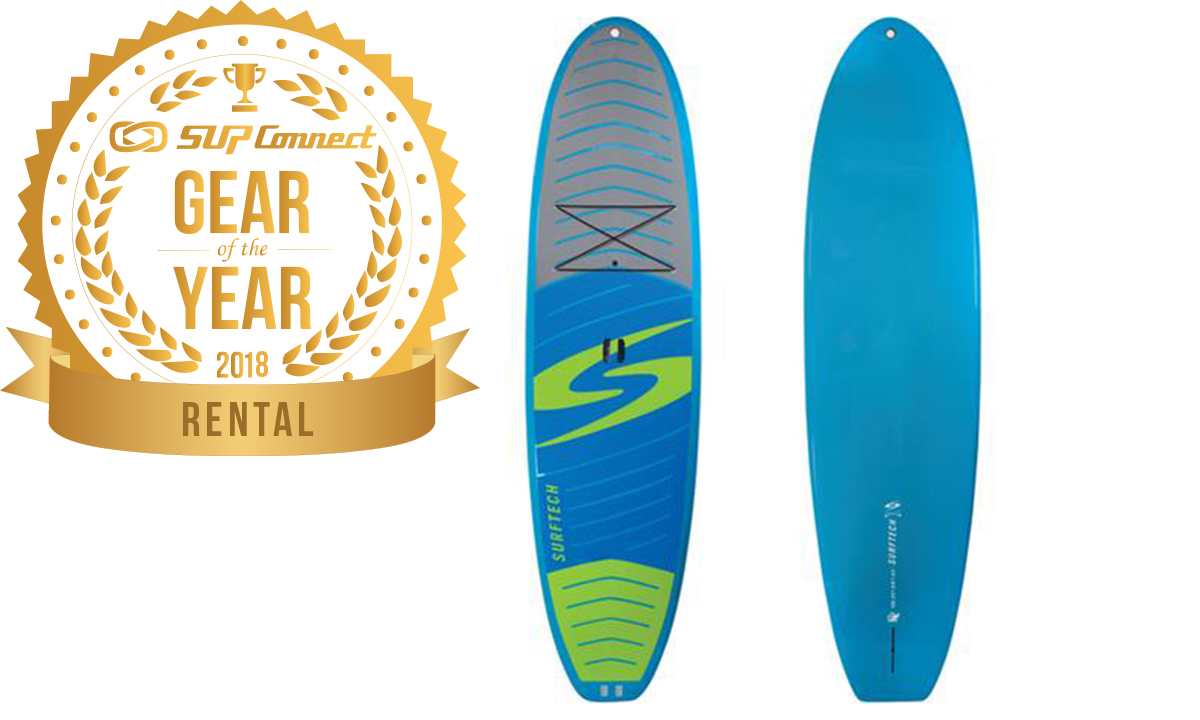 Technology – Starboard Double Chamber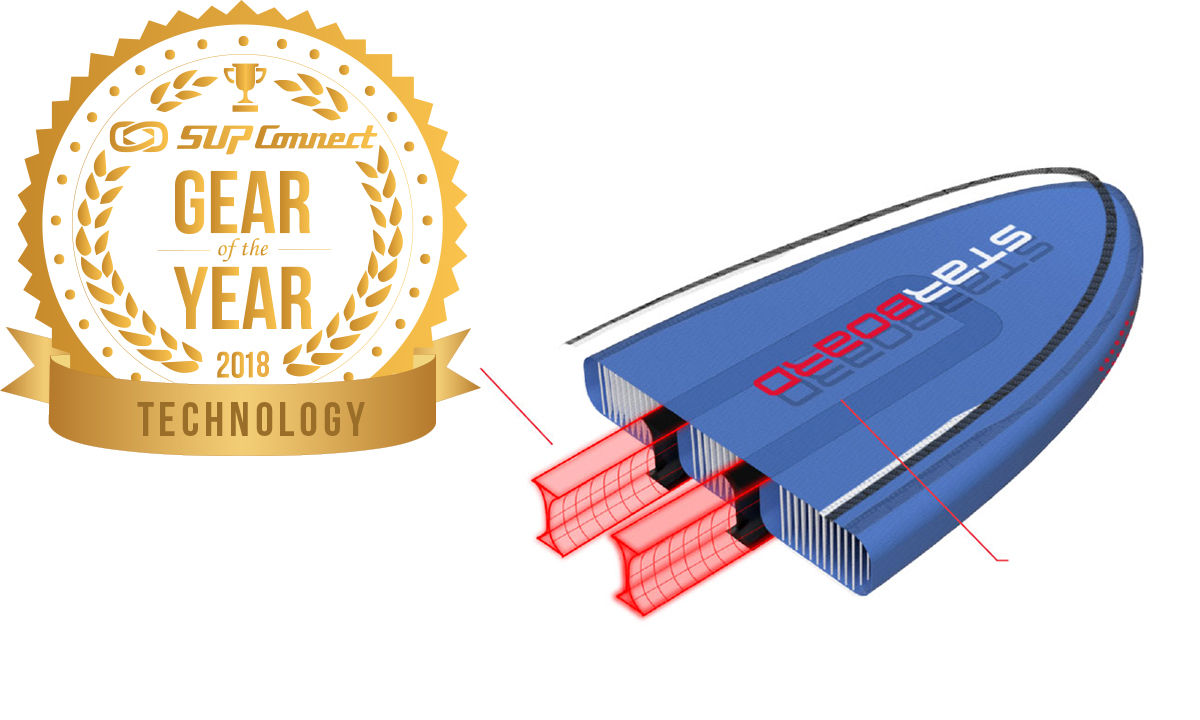 Accessory – Suunto Spartan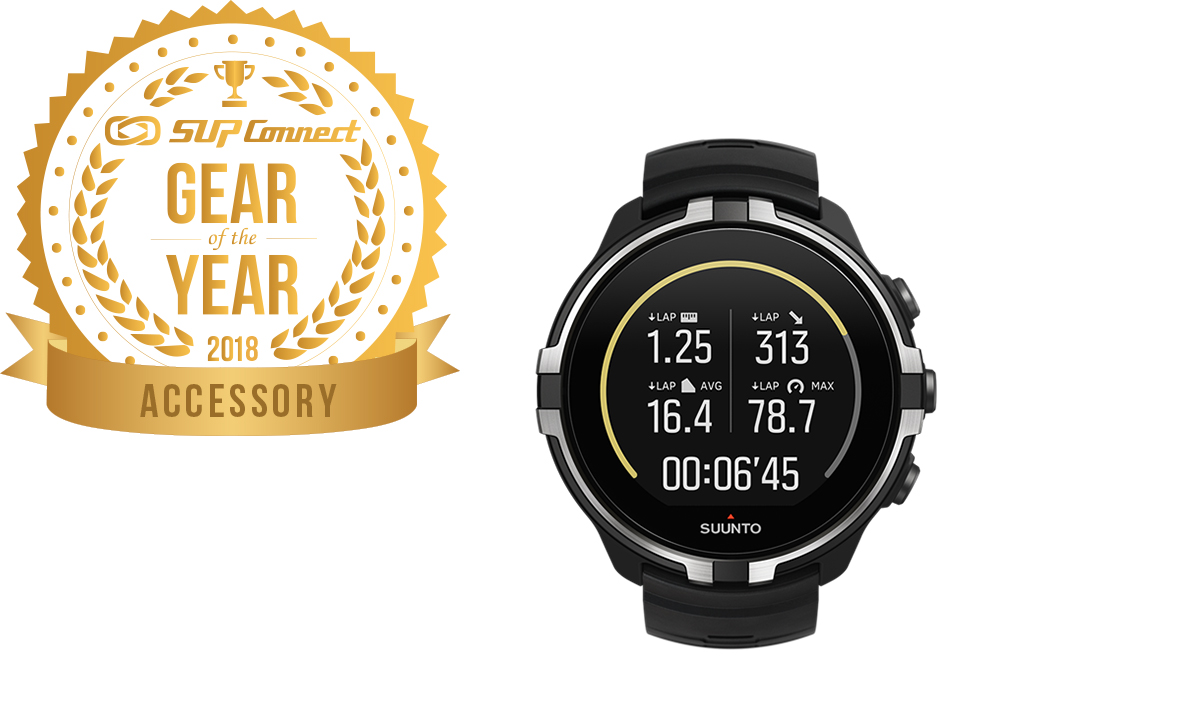 Inflatable – Red Paddle Co Ride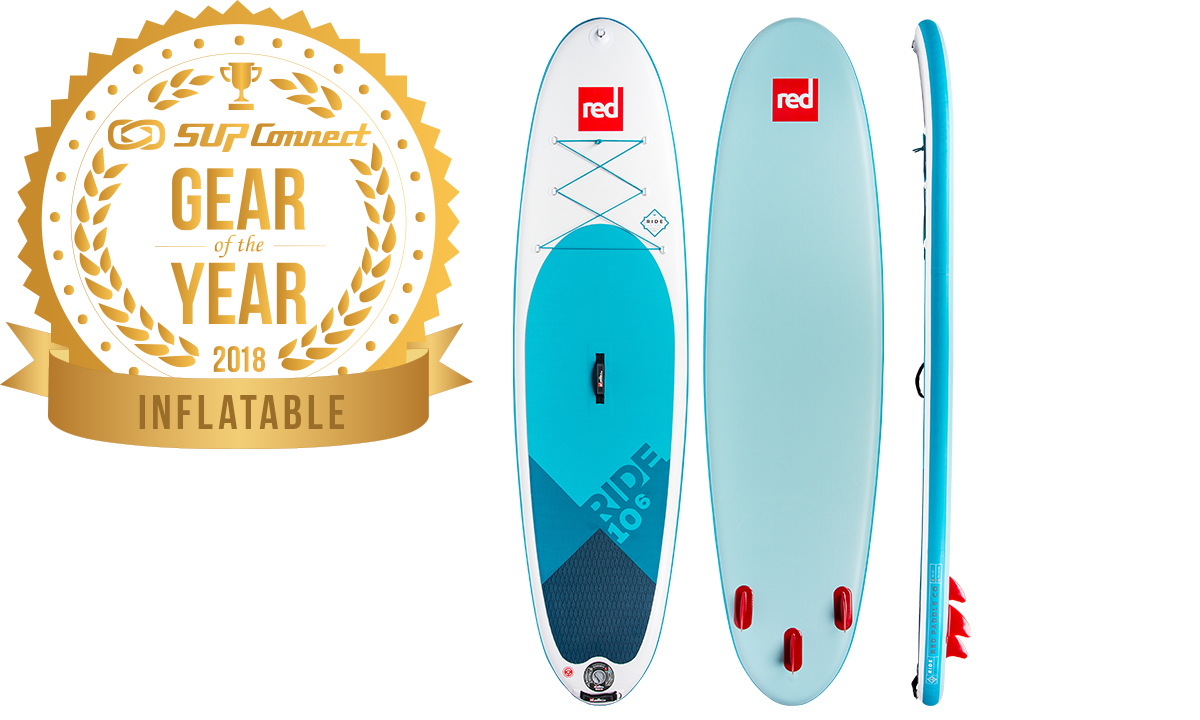 Congratulations to all of the winners and nominees of the 2018 Supconnect Gear of the Year Awards! The winners of the remaining 7 cateogories in the Supconnect Awards can be found HERE.
[ad_2]
Source link