[ad_1]
SAN DIEGO, California – See ya later 2017, hello 2018! Another year has flown by and a new year is ready to kick off. 2017 was filled with dozens of stories of triumphs, tragedies, and more and all around the world. Here are the top stories of the year in chronological order.
1. SUP Star Sophia Bartlow Dies Tragically
25-year-old Sophia Barlow, a shining light in the stand up paddle community tragically lost her life in a car accident in January 2017. Sophia was an incredibly talented water woman with the biggest smile and spirit and was one of the unique lights in our stand up paddle community. She was a heavy hitter on the Stand Up Paddle World Tour and traveled the world sharing her passion for the sport. She truly be missed.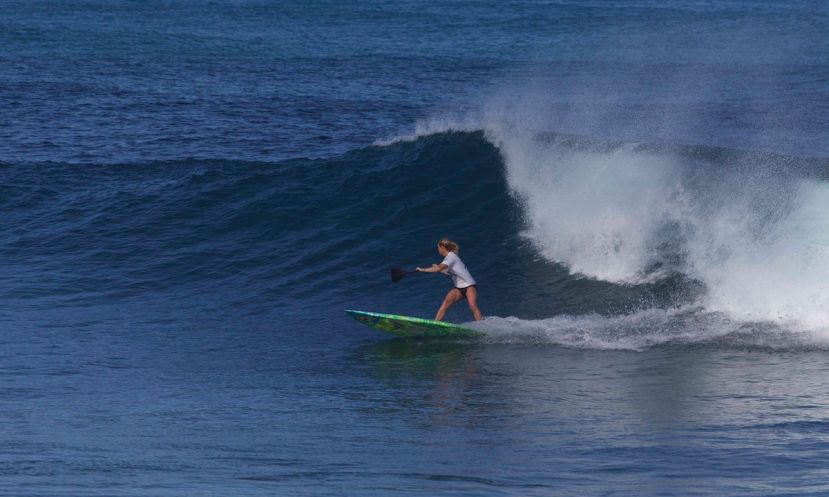 Sophia Bartlow. | Photo Courtesy: APP World Tour
2. Chris Bertish Completes Transatlantic SUP Crossing
On March 9, 2017, Chris Bertish completed his 93-day, solo and unsupported expedition across the Atlantic Ocean on a stand up paddle board. Bertish paddled over 4050 nautical miles, took more than 2 million strokes and raised over R6,500,000 for Charity so far with the amount expected to double on his return. He claimed 3 new World Records and inspired hundreds of thousands (if not more) and he has helped (and will continue to help) kids around the world by partnering with The Lunchbox Fund, Operation Smile, and Signature of Hope Trust.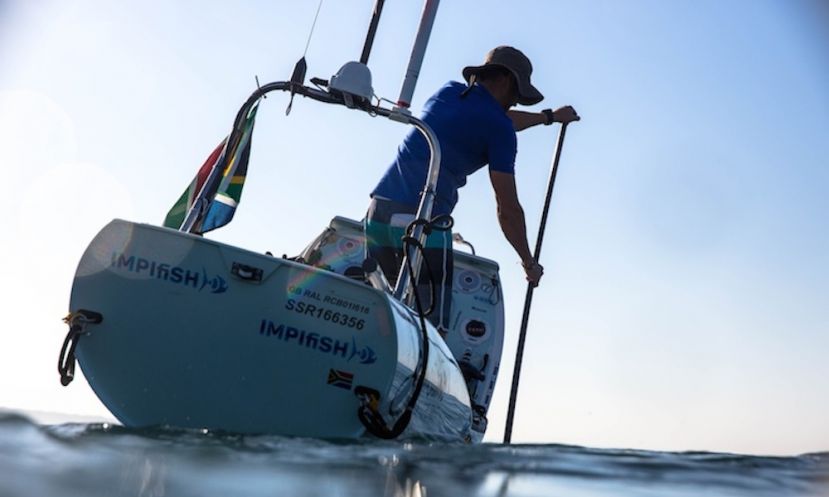 Photo Courtesy: Chris Bertish
3. Fluffy Finally Attacks: Shark Bite in San Onofre
At the end of April at one of Southern California's most well-known places for surfing and stand up paddling, San Onofre, a beachgoer's worst nightmare happened: someone was attacked by a shark. The incident happened at a break called "Church" or "Churches", which lies along the stretch of San Onofre State beach and is just south of the world-famous surf break of Lower Trestles.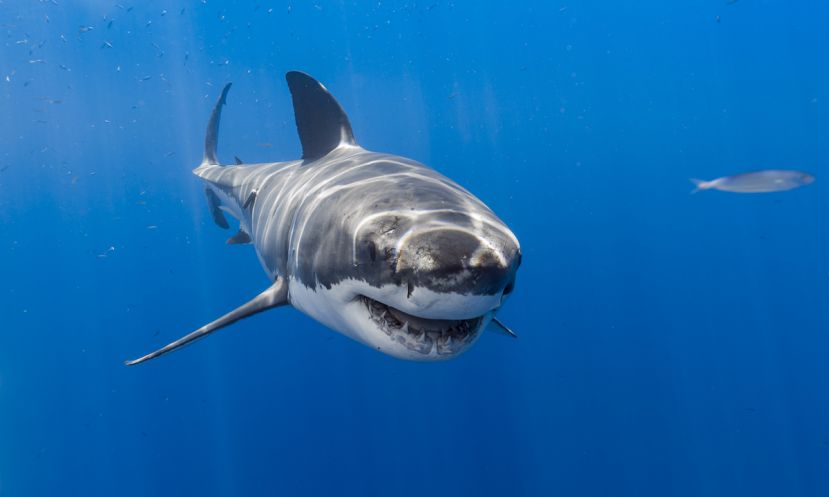 Photo Courtesy: Shutterstock
4. Paddle Boarder Surrounded by Killer Whales in Deception Pass
Jennifer Willkie Bull had a paddle she'll never forget as she found herself surrounded by a pod of orcas while paddle boarding on Deception Pass in June. She was able to capture the killer whale pod surrounding her and the Sound Yoga and SUP crew on video.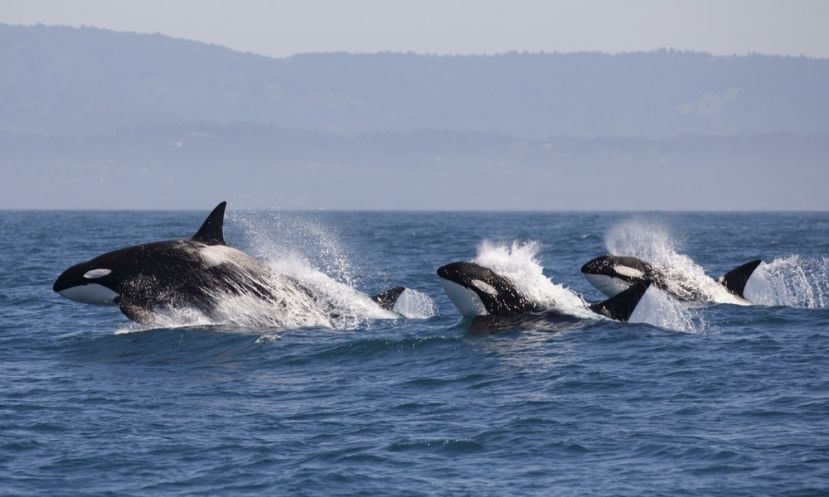 Photo Courtesy: Shutterstock
5. Giant Squid Crawls onto a Paddle Board in South Africa
What would you do if a Giant Squid started wrapping its tentacles around your paddle board like the Kraken? This video shows James Taylor handling it like a champ when an injured giant squid started wrapping itself around his Naish paddle board on the Melkbosstrand.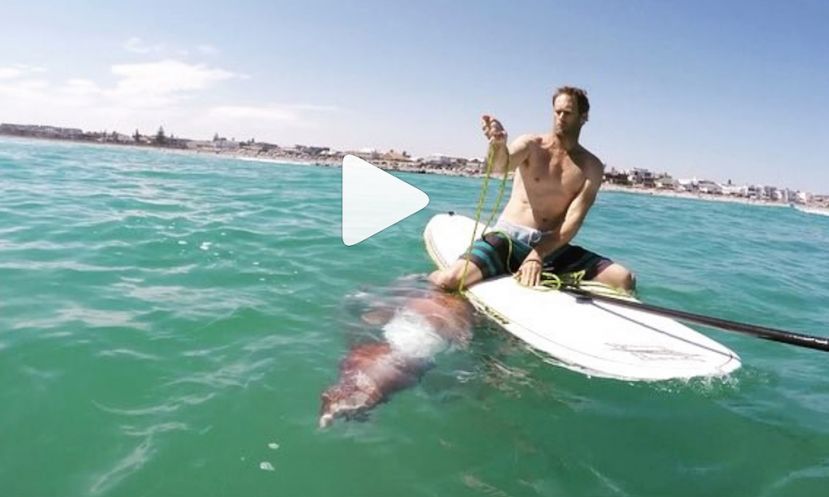 6. 26-Year-Old Paddle Boarder Drowns in Huntington Harbour
Tragic news coming out of Huntington Beach, CA as a 26-year-old man fell off his paddle board and disappeared into the murky waters of Huntington Harbour on Tuesday, giving us all a tragic and sobering reminder of the importance of leashes and Personal Floatation Devices (PFD).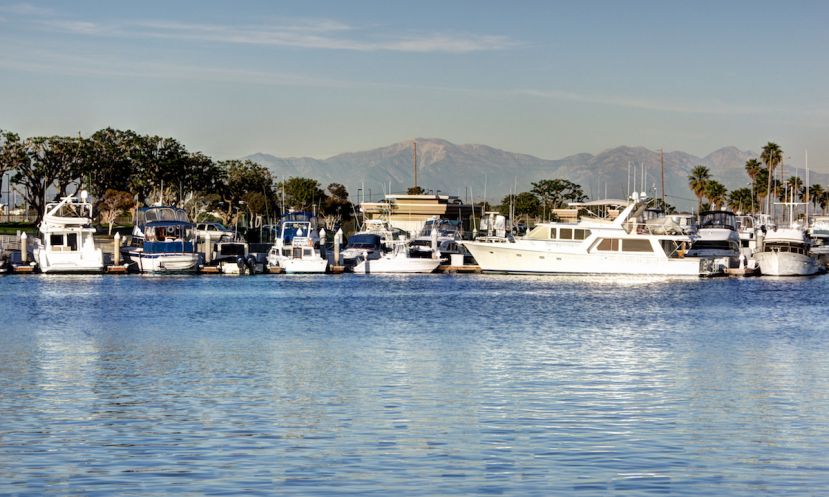 Photo Courtesy: Shutterstock
7. Announcing 2017's Gear of the Year Winners
In July at the annual Outdoor Retailer show in Salt Lake City, Utah, Supconnect announced the 2017 Gear of the Year Awards winners from our 8th Annual Supconnect Editor's Choice Awards. As a brief background of the Gear of the Year awards, there were 10 categories for products to be nominated and an additional Overall gear winner.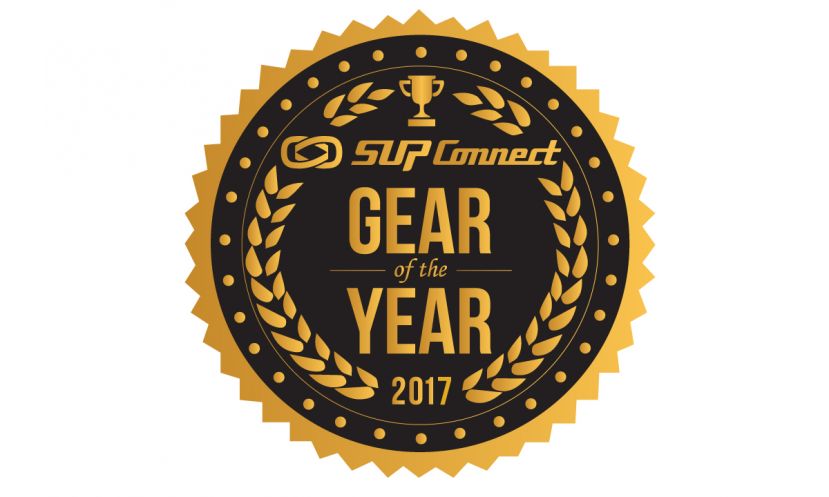 8. Paddle Boarder Survives Great White Shark Attack in Mid-Atlantic
Kawika Matsu is lucky to be alive after surviving a great white shark attack while paddle boarding in the Mid-Atlantic at the end of July. While paddling off the coast of Ascension Island, the shark knocked Matsu off his paddle board and into the water, when it proceeded to bite him several times.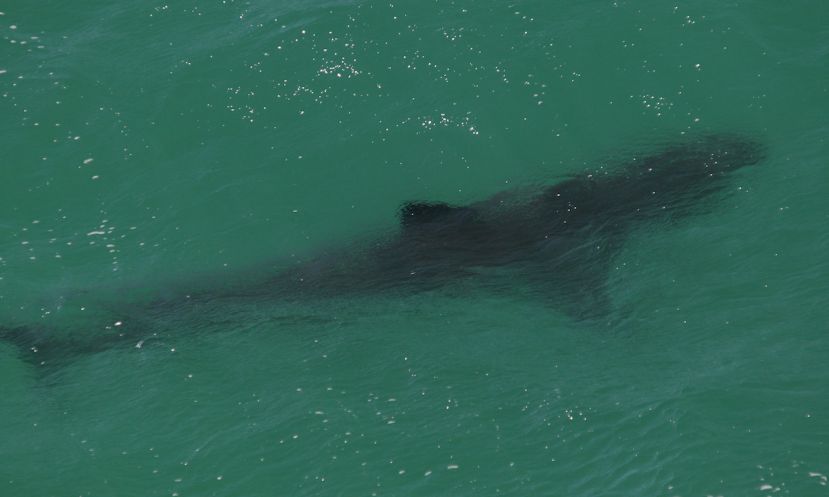 Photo Courtesy: Shutterstock
9. Supconnect Editor's Choice Awards 2017 Winners
After two months of deliberations and intense evaluations we announced the winners of the 2017 Supconnect Editor's Choice Awards. After nominating 30 or so men, women, groms and blogs per category, and an abundance of brands and shops in the stand up paddle industry we've finally narrowed down the extremely talented pool of nominees to the final chosen winners.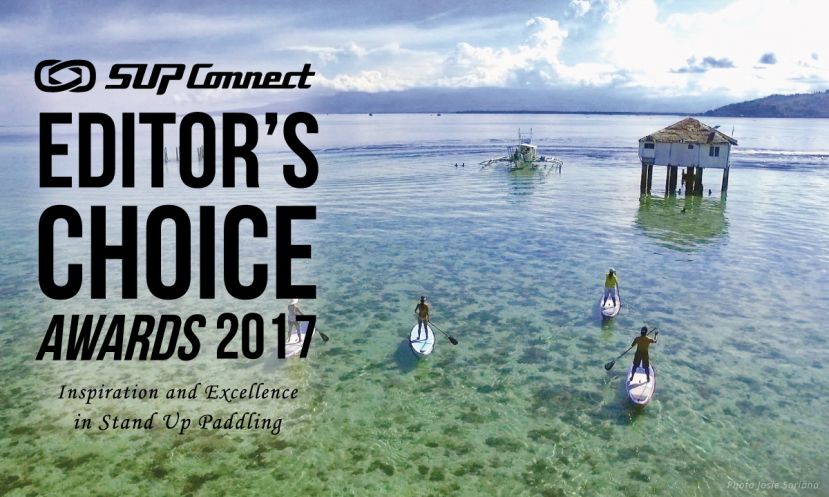 10. Women of SUP Stand Up for Equality
The women of stand up paddling are silent no longer. They are coming together and standing up for equality and bringing awareness to the issue of women and men being treated unequally in our sport.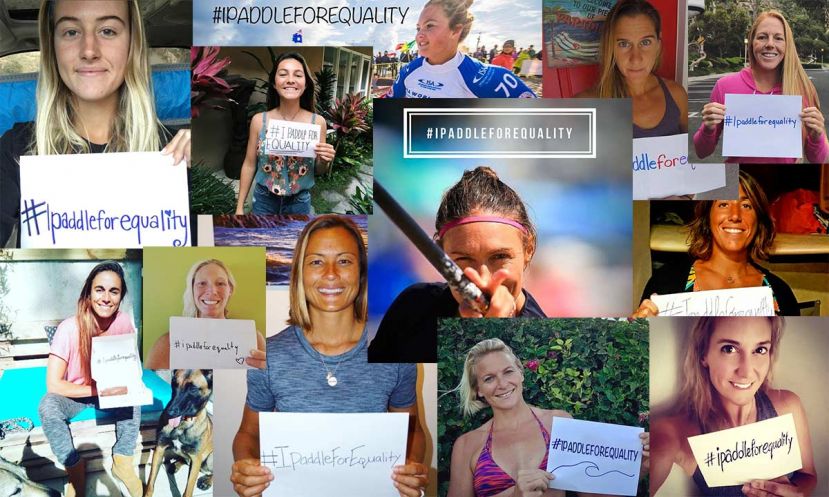 Welp, that's a wrap. These were the biggest stories of 2017. Which stories of 2017 were most memorable for you? Share your thoughts in the comments below.
© Supconnect.com Copyrighted Exclusive Content
[ad_2]
Source link